Training on IT Adaptation
Training on Digital Content
Training on Adaptation of Total Quality Assurance Monitoring System
Training on Aged Based Skill Development Program
Training on Classroom Management
Training on Academic Subjects (Need Based)
Training on Ethical Education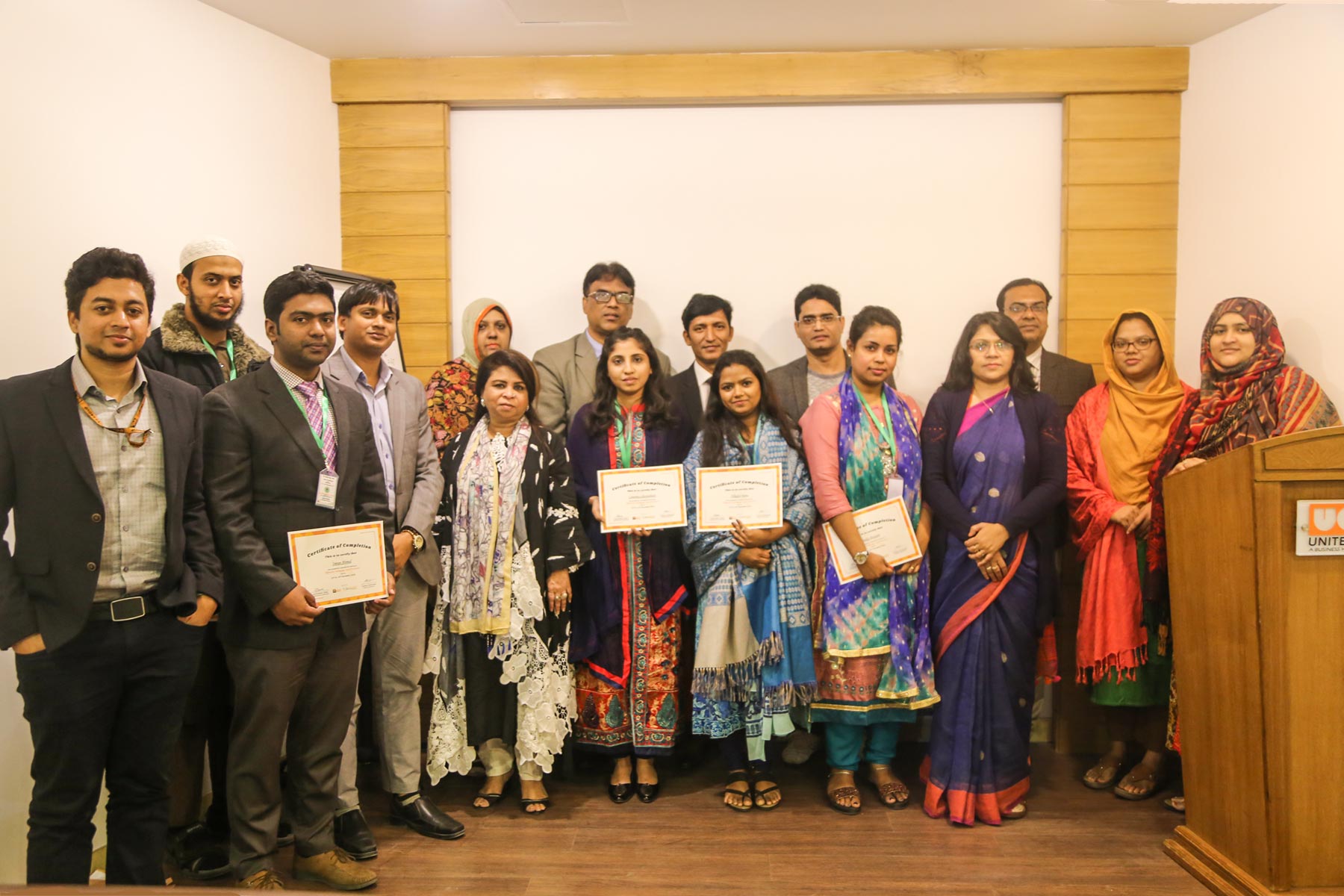 It is only possible for a trained teacher to ensure quality education. Thus, with utmost importance, bdeducation has been conducting regular training programs in its schools. This is done to develop the teachers' ability to conduct interactive teaching sessions as well as to develop their interoperable learning skills and IT capabilities.
Apart from the direct supervision of experienced and well-known trainers, special arrangements are made regularly for teachers to expand their communication skills in English. bdeducation also plans to encourage diffusion of quality education by providing attractive incentives and bonus benefits as a part of the transmission and developmental activities of teachers.